BEAUTIFYING HOMES SINCE 1960
SERVING BROOKLYN, NYC & TRI-STATE AREA
QUALITY CRAFTSMANSHIP AT AFFORDABLE PRICES
CUSTOM MADE FURNITURE & UPHOLSTERY SERVICES
IF YOU CAN DREAM IT, WE CAN DO IT
Howard's Upholstery, located in Brooklyn, has been responsible for beautiful homes since 1960. Whether you are shopping for custom upholstery, slipcovers, draperies, or bedding, Howard's can help you achieve the style you want in your home!
If you have a piece of furniture that is a family heirloom or holds special meaning, you don't want to get rid of it, even if it has started to look worse for wear. With custom furniture reupholstery services, Howard's Upholstery can revive your older furniture and make it look brand new!
Subscribe to our YouTube Channel
If you have redecorated your home, you may feel that your furniture does not fit in with your new style. Howard's can help! Set up a consultation to discuss the ways that Howard's can make your old furniture complement your new style and look like new purchases.
Howard's Upholstery takes pride in offering customers quality craftsmanship at reasonable and honest prices. Set up an appointment with Howard's to discuss your furniture needs, view samples, and find out how they can help you make your home look beautiful with reupholstered furniture. For Furniture Repair & Refinishing in Brooklyn, call Howard's today!
Thank you for visiting our website. Howard's Reupholstery Inc. is a premier NYC furniture repair, restoration and reupholstery company. We are dedicated to surprising our clients with beautifully reupholstered furniture to add to the décor of your home.
We'd be happy to set up an appointment to see the furniture and offer some advice and show some samples. Our prices are competitive, but our services can't be beat. Please call us or contact us today for questions. We look forward to hearing from you.
View our page on The Franklin Report: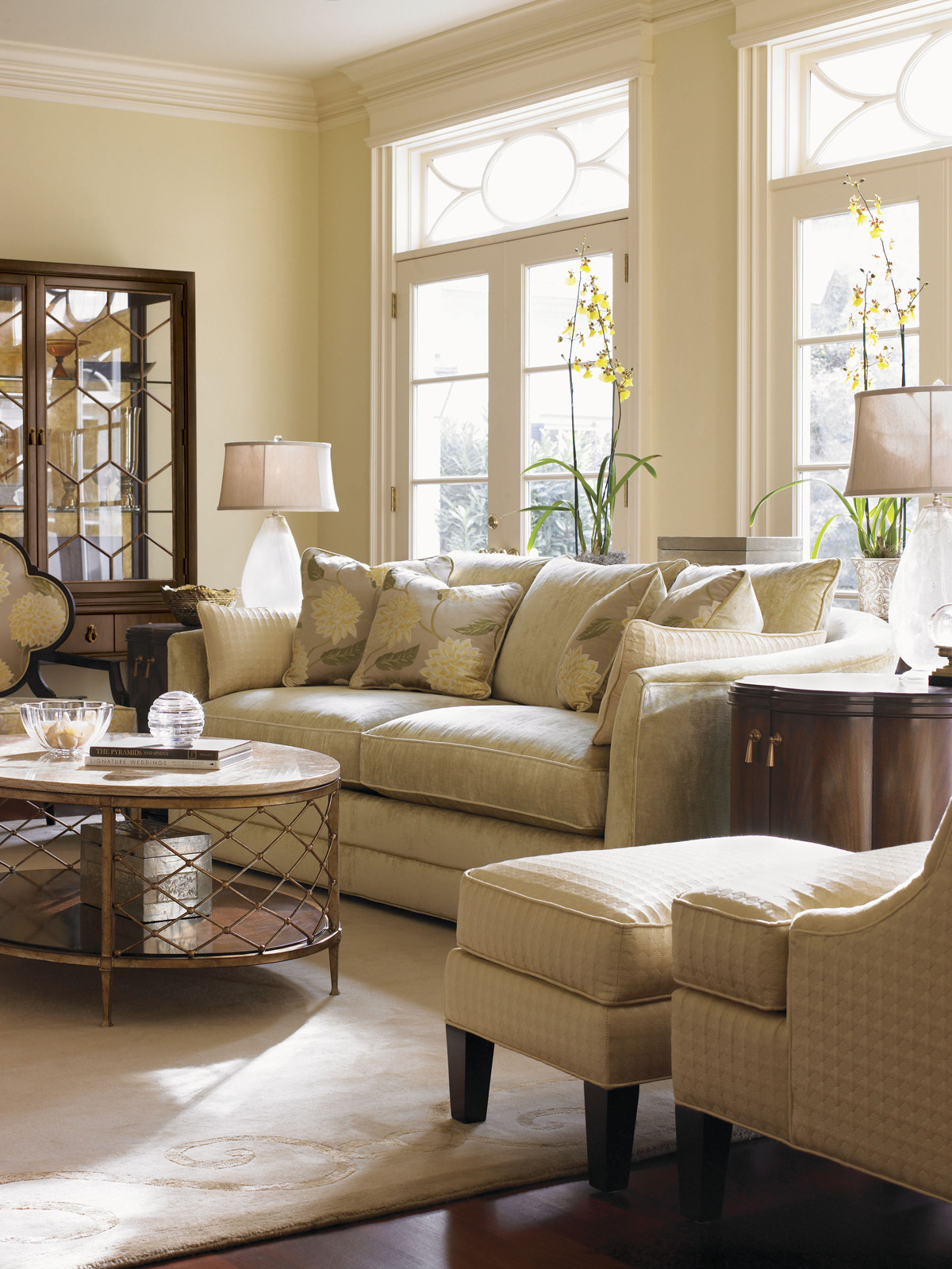 We are located at:
7113 13th Avenue, Brooklyn, NY 11228
Located in Brooklyn, New York, Howard's Upholstery has a large showroom available where you can view custom slipcovers and customized drapery window treatments, as well as brand new furniture. Whether you are just browsing or looking for something specific, our knowledgeable staff is available to answer all your questions. You can even sort through our large selection of sample fabrics in order to find the perfect match for your home's décor.
If you would like to visit us, our address is 7113 13th Avenue, Brooklyn, NY 11228. If you cannot make it to our showroom in person, we are more than happy to come to you. Just give us a call today and ask about our Shop at Home service.
By Subway:
Take the "D" train into Brooklyn and get off at 71st. Walk three blocks to 13th Avenue, then right one block to 72nd St. The shop is at 7113 13th Avenue.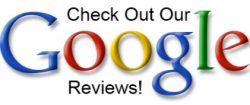 We would love to hear from you! Please fill out this form and we will get in touch with you shortly.

"Howard reupholstered (and refinished the legs) of two chairs for a client, which came out INCREDIBLE. He also made slipcovers for their daughter's room, which were done so well. Killer work!"

– Lauren Wills
"After a long search for someone to reupholster our mid-century chair, we found Howard and are super happy with the work he did. He did the work quickly and was easy to communicate with."

– Amber Bennett
"I'm a Professional Brooklyn Interior Designer and have been with Howard for years. He & his staff do outstanding upholstery work & draperies. He is professional, accommodating and a pleasant person."

– Donna Dickerman
"We are an architecture/interior design firm. It's very important to us the people we recommend to our clients do high quality work. Howard is one of those people. We have been working with him for many years. His excellent workmanship, fair prices and timely delivery are all things we've come to rely on. His good nature is an added plus."

– Donald Billinkoff
"My experience was excellent. Howard came to the house with samples and I was able to select a color using the natural light of the room where the reupholstered chair would live. Pick up and delivery were easy with Howard in attendance both times. The final result is beautiful – exceeding my expectations – workmanship excellent. The appearance of the entire room has changed for the better!"

– Richard Ferrara
"When it comes to having furniture upholstered Howard's is my first and only choice. Work is excellent, choices abound and they will go almost anywhere. Howard himself is knowledgeable, creative and has great prices. A rare find in today's world."

– Rosemary Bova
"Howard was great! I called him with a question and he got back to me right away. He is very personable and his work was impeccable. I would definitely use him in the future for more projects in my house!"

– Joanna Arcuri
"Howard was awesome! He was not only able to accommodate our tight time frame but was flexible when our timing changed. The craftsmanship on all three pieces is outstanding. The loveseat he reupholstered has been in my husband's family for years and has never looked so good. Howard even took the time to recondition the wood frame. Highly recommend!"

– Elaine Litwack
"I recently had a sofa and two chairs reupholstered at Howard's Upholstery It was a great experience . Howard was very professional He was easy to work with always available to answer a question. The finished product was just as we discussed So much so that upon delivery I gave him cushions to reupholster I highly recommend Howard's Upholstery!!!"

– Georgia