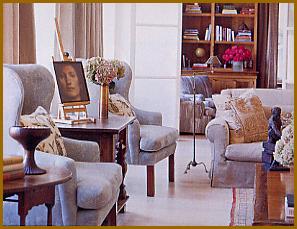 When it comes to quality custom furniture slipcovers, expect the best from Howard's Upholstery in Brooklyn, New York. We know you take pride in the look of your home, which is why we only offer the best products available.
Once you pick out the perfect furniture for your entire house, finding the right slipcovers is an important next step. With a wide variety of options to choose from, our experienced team can work with you to find the right match for your new or preexisting furniture. We even have custom table pads to keep your tables safe from scratches.
Howard's Upholstery also offers a furniture refinishing service. We can refurnish, strip or repair any type of furniture, always treating your property with care and respect.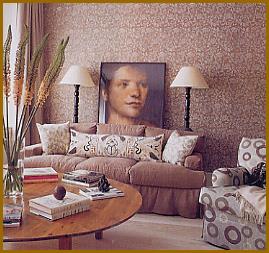 Whether you need brand new slipcovers or repairs, we work hard to get the job done right. For more details regarding our products and services, visit our showroom in Brooklyn, or contact us today at 718-680-3535.
To take advantage of our free in-home estimates, call us today to set up an appointment for us to measure and assess the type of slip cover, table pad, refinishing or other service that you may need.

With Howard's extensive selection of fabrics, from the formal to the casual, you can be sure to achieve just the look you love. Your slip covers can be made even more stunning with the addition of such details as contrast piping and cushion covers to highlight the beautiful lines of the upholstered piece beneath the slip cover.
Aside from the obvious value that one receives from slip covers, many people also enjoy the end result of two looks for the price of one!
Howard's is always happy to offer a free estimate for your dream slip cover. A home visit is easily arranged for measurements, and price largely depends on fabric selection.