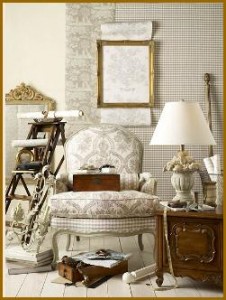 The team at Howard's Upholstery has more than four decades of experience providing furniture upholstery services to residents throughout New York City.
We have a large selection of custom slip covers available, including both fabric and plastic options. We also specialize in furniture restoration, working on everything from tables to couches. Regardless of what you need, our goal is to provide you with high-quality furniture that stands the test of time.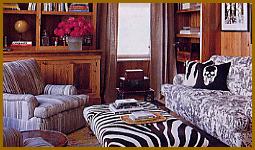 Browse our site to learn more about our complete list of services including window treatments, or our inventory of furniture, furniture frames and table pads. We have a large showroom in Brooklyn where you can view samples of our products. We can also come to your location to provide you with an in-home consultation. Stop by our store today or give us a call to set up an appointment.