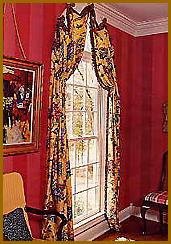 The luxurious look and feel of upholstered furniture is a comfort that people from all over the world enjoy. Here at Howard's Upholstery, we work with a wide assortment of clients directly at our Brooklyn facilities, and we get to complete projects in a variety of styles. It always intrigues us to see or hear about upholstery styles coming to our shores from foreign lands.
For instance, look at this article published by Pakistani news website Dawn.com, which discusses various lifestyle choices that are favored by the upper crust in that country. According to this listing, upholstery is one of the greatest more important aspects of the upper class Pakistani home.
The market for upholstery options is incredibly strong in Pakistan, where many homeowners enjoy dressing up their homes in a variety of vibrant colors and patterns. From curtains and wall hangings to floor mats and bed linens, intricate prints of all kinds are decking the homes of many affluent people residing in this country.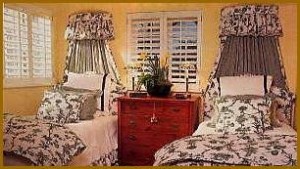 In response, a robust economy of upholstery businesses has developed in regions all over this nation. These firms offer plenty of traditional options, while some also offer popular styles from other regions. Khaadi Home, one of the upholsterers discussed in the above article, offers a mix of Pakistani styles of furniture coverings while also maintaining a healthy inventory of furniture options imported from Thailand.
Karachi, the most populous city in the country of Pakistan, is home to a large number of vendors specializing in upholstery dealing or reupholstering furniture for home use. The most elegant of the carpets and polished wooden pieces may carry an expensive price tag, but it's no secret that many in this region are willing to pay top dollar for excellent designs.
Here in New York City, Howard's Upholstery Inc. offers the unique ability to cater to many furniture styles. Whether you have an antique piece that needs restoration or you're interested in redesigning a chair or sofa which has just come into your possession, our professional staff can provide you with superior customer service. We are one of Brooklyn's finest upholstery merchants.