Everyone has their own unique style, and when you're furnishing a home, it can be hard to find truly original pieces that complement your home and your style perfectly. Furniture stores these days often offer a lot of gray-toned upholstery, in cookie-cutter shapes, and modern design. Here at Howard's Upholstery, we like to have a few more options.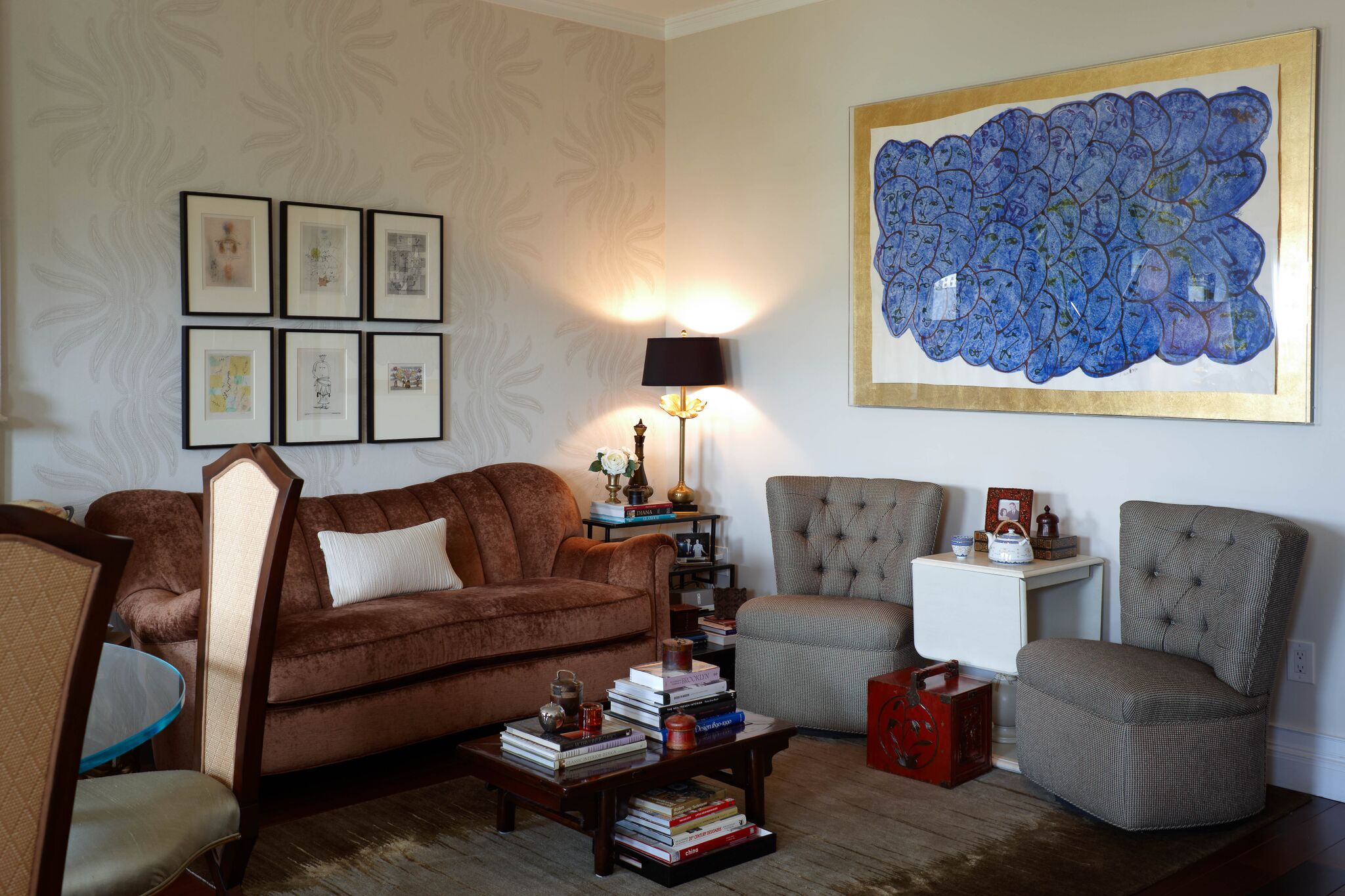 This is especially true when it comes to deciding what to do with that awkwardly shaped entryway, where a hall table doesn't quite fit and a hook for your keys just isn't cutting it. Or maybe you have a weird corner in your bedroom where you want to create a reading nook, but all the upholstered chairs you see in the stores are too big, or the wrong shape.
At Howard's Upholstery, we offer custom wood furniture. All you have to do is give us a description of the vision you have for the room, and we'll create something custom and perfect for your particular style and space. We work to create a unique design and take measurements to match your custom furniture piece to fit with the space you have to work with. From wood selection to stain color and fabric choices, we'll work with you to take your idea of the perfect furniture piece from concept to completion.
Not a fan of cherry, but love the look of a cherry bookcase you saw at a furniture store? We can make one for you in the same style with any material you'd like. Are odd dimensions in your living room giving you a hard time when it comes to buying a couch? Forget the regular sizes – we'll create something tailor-made that's sized between a couch and a love seat that will fit perfectly in your space.
Learn more about our custom furniture service and see some examples of projects we've done in the past for our customers online now. Get started with creating your own custom furniture today by giving Howard's Upholstery a call at 718-680-3535.