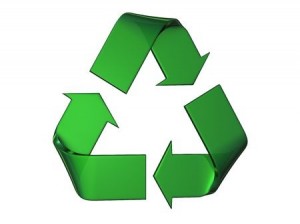 It is hard to imagine that factories would ever provide something beneficial to the world. Most all you hear about them is their pollution and the damage they cause. And that's what makes a recent collection by designer Mark Jupiter rather interesting. He was able to turn a number of old wood found from debunk construction sites of warehouses and factories. Most of the furniture crafted in the set comes from beams and joists and are now serving as benches and shelves.
The furniture is being showcased in a new Shake Shack, which opened up in Brooklyn. And Mark Jupiter was happy to supply some of his recent work for their furniture that you can sit on while you wait for your order. But these pieces made from beams are not the only repurposed things he has used. In fact, he has made much of his career and living from the idea of using recycled and repurposed items to create something new. He uses only repurposed pieces from the local area to create all his furniture.
Strangely enough, his workplace is in the same area as the new Shake Shack. And the shack was the perfect place to show it off, as much of the recipes and food offered at the shack focuses on the history of the area it is in, much like Jupiter's pieces do. He often even states that people look forward to see his work because it has a class of history attached to the final product, since it is using pieces some people might even recognize.
Just as always, people are drawn to the stories created from the pieces he makes. There's always a story to be told when you are using materials like an ancient redwood that came from a 150-year-old water tower, or extinct heart pine from a sugar refinery. There is just always a story to tell with the materials, and that gives his pieces an air that can't be beat.
Source: https://www.psfk.com/2014/07/brooklyn-shake-shack-furniture-beams.html#!bmnN3r