Is your furniture looking a little beaten up lately? Summer can be tough on our fine possessions, with kids and family running around everywhere, and we all know that beloved pets can do a number on furniture legs as well. Plus there's the simple wear and tear that occurs over time. If you think your furniture is in need of a spruce up, Howards Upholstery offers convenient repair services that offer absolutely fantastic results!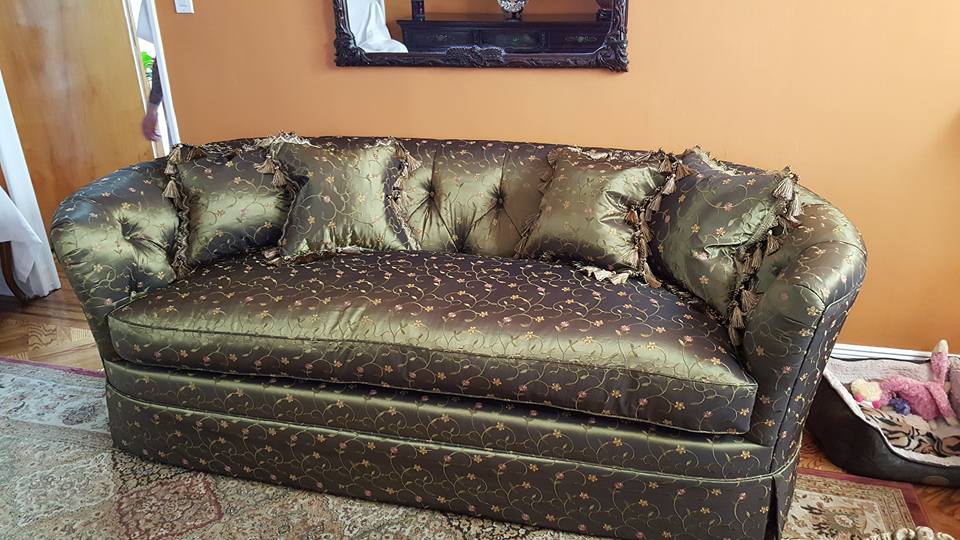 Our full range of furniture repair and furniture refinishing services includes furniture stripping and refinishing, scratch and dent repairs, re-glue jobs and repairs, restoration of old finishes, repair of broken legs and frames, caning and seat repair.
From your bedroom to your living room, your fine furniture is in good hands with us.
So how do we do it? At your convenience, of course! Your larger pieces, like bed frames and wardrobes, can be fixed up and polished right where they stand in your house. There's no need for any backbreaking moving and adjusting when you work with us.
For smaller items like chairs and some tables, we'll pick those up right from your home and return them to you when they're done. In terms of convenience, our offerings really are unbeatable.
And the quality of our service? Well that's pretty unbeatable too. We've been fixing up furniture with care since 1960, and we're just getting started. In fact, we were named a Best of Houzz business for 2016 for our service, so you can rest assured that your pieces will be returned to you looking better than ever.
To learn more or to schedule an appointment for furniture restoration at your home, call us today at 718-680-3535.