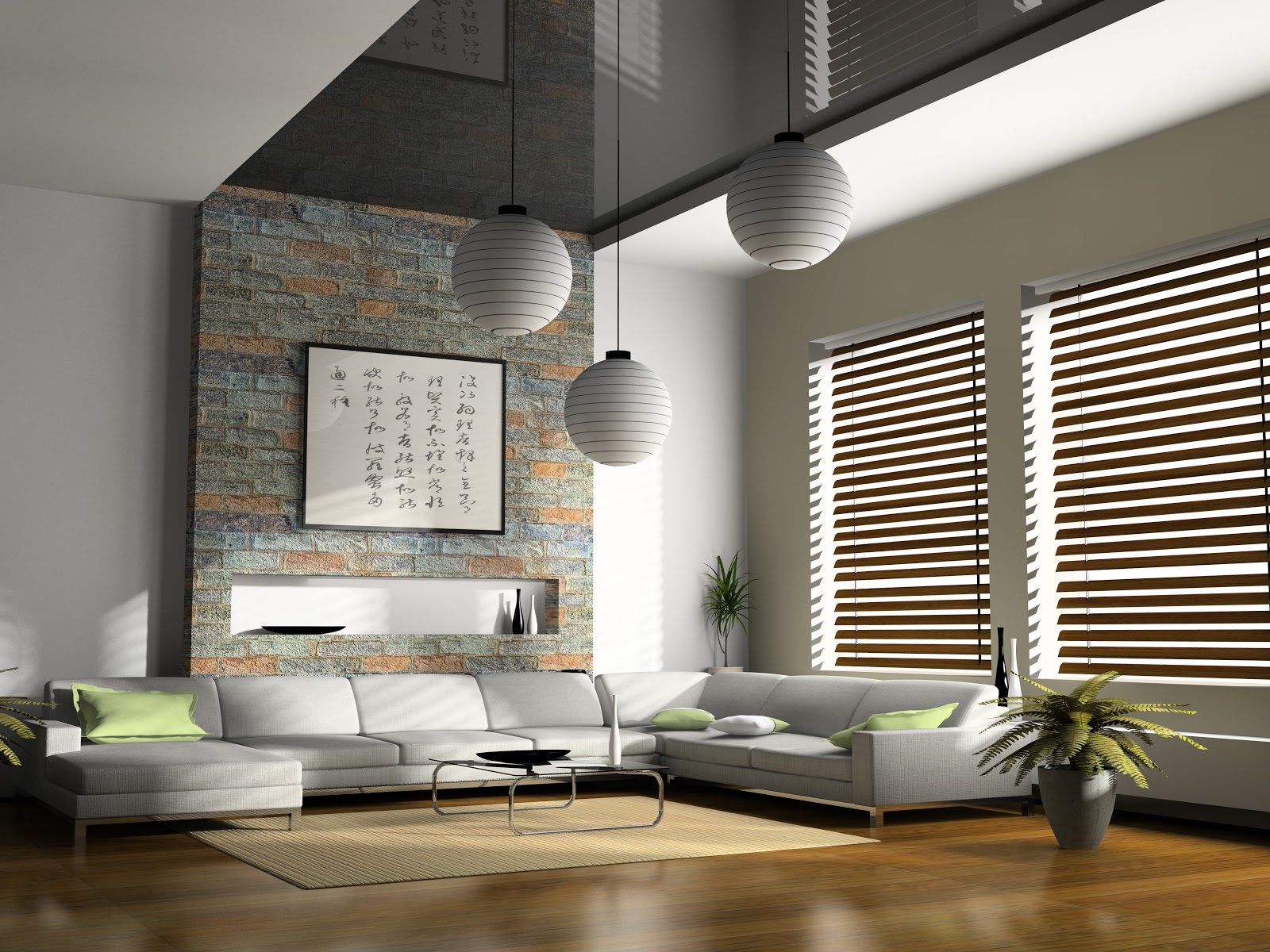 We all love it when natural light shines in through wide windows. But no one likes the feeling of being woken up too early by unfiltered light in the mornings. Nor does anyone like the feeling of letting your neighbors see inside of your home. That's why window treatments, like curtains or shades, exist. According to the United States Naval Observatory, New York City experiences about 13 hours of sunlight in April. With the hours set to grow through spring and summer, window treatments allow you to control the amount of light you want in your home. They can also prevent overheating from sunlight outdoors and keep cool air indoors. Here's a look at the most popular, practical, and stylish window coverings for the springtime.
Classic Curtains
Curtains are a staple in many households, and for good reason. They're simple to use and easy to swap out for a different fabric. Many homeowners tend to use heavier curtains in the winter, but spring is the perfect time for something lighter. Opt for a breezy cotton or linen curtain that is thin enough to allow light indoors. Remember that you aren't just limited to white cotton curtains. Choose a fun color or pattern to change up the room instantly.
Multipurpose Drapes
Drapes are often confused with curtains, but the thing that sets the two apart is the fact that drapes are layered. Usually, a sheer layer is used for the daytime, allowing filtered light to enter the home without potential overheating. The second layer of drapes is opaque and usually drawn at night for privacy purposes. It can vary from a lightweight fabric to a heavy-duty one. For the spring, we recommend something lighter in weight and color.
Shades
Shades tend to be a fan favorite for a sleek, minimalistic look. These come in a variety of styles, including wooden shades, fabric shades, roller shades, and more. They are user-friendly, easy to install, and come in numerous styles. In the past few years, shades made from bamboo or other natural reeds have become popular for their natural texture and green footprint. Bamboo or wooden shades add a touch of nature to your home and provide the perfect neutral base for more ornate decor.
Shades are particularly fitting when you have a stunning view to look at. When completely pulled up, your window will look completely treatment-less, allowing you to enjoy the view outside your window without compromising.
Blinds and Shutters
Blinds and shutters are similar to wooden shades, except that they are fully attached to the structure of your window. They should be made of hardwood and finished with stains and sealants. Because they require professional installation or removal, this type of window treatment tends to be less popular than its counterparts.
Many people forget the importance of window treatments when decorating their homes. For both aesthetic and practical reasons, they are a gamechanger in the home. Usher in the lovely springtime glow indoors with some new stylish window coverings for your home. Contact an upholstery service, like Howard's Upholstery, to find or even custom-design the exact window treatment for you.