Is your house feeling a little outdated and in need of a facelift, but you don't want to spend a ton on performing a complete remodel? Why not update your draperies?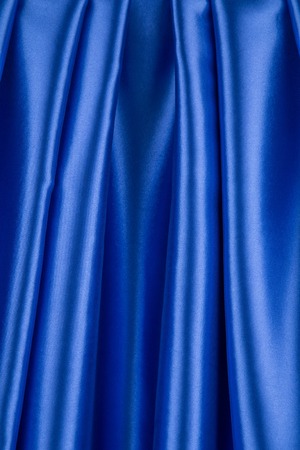 It's surprising how much of a difference swapping out your window treatments can have on the style of your room, and here at Howard's Upholstery, we know that style and fabric make a huge impact. For all of our drape-depressed readers out there, we've done a little digging to see what the top trends in draperies will be for the upcoming year. Check out some of our favorites, and use them as inspiration for an update on your living rooms or bedroom!
HGTV says that the best way to update a room without spending tons of money is to do up your drapes in a striking, bold print! This is such an easy way to really transform the look of any room. Choose a print that won't clash with your furniture in a color that's bold and beautiful. Remember that you'll usually have the drapes open, so make sure to choose a color that you love since you won't always be able to see the pattern clearly. Our favorites are blues and whites, but for a more impactful design, try reds and browns.
To take a living room out of the '80s and into the modern era, pick a Baroque-inspired fabric. Luxurious drapes with gold tones and detailed stitching can make a blah living room feel regal and inviting.
If you have a dark living room with only a few windows, trade out your old, clunky drapes for something light and airy, suggests Elle Decor. Hang sheer drapes from the ceiling to the floor to give the impression of having bigger windows while letting as much light in as possible. If you need some privacy, add shades.
To improve the looks of a space that already features prominent patterns, try mixing and matching with a neutral pattern. Choose a geometric or floral design in neutral colors, like beige. The contrasting pattern will give your eye a little something extra to delight in, while the colors won't clash with your furniture. Mixing and matching patterns is very on trend for this season.
Updating your drapes can make a huge difference in your living space, so why not give it a shot? The new year is the perfect time for a new drapery design – and a new look to your room!
For more information on Howard's Upholstery's custom drapes and window shades, call us today at 718-680-3535 to schedule a free in-home consultation.